Fringe Events / Imeall
Thursday / Déardaoin
New public space near Tourist Office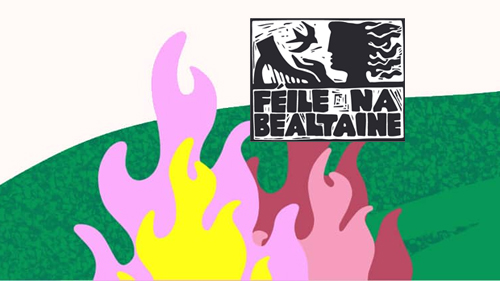 Baisteoimis an spás nua-cruthaithe seo cois farraige le blasht beag ceol, filíocht, agus caint ag fáiltiu isteach Féile nua. Festival opening celebration free to all with music poetry and welcoming words.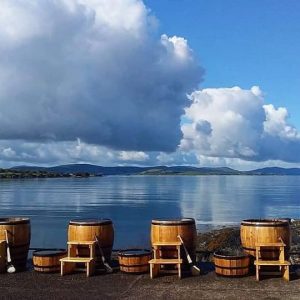 If immersing yourself in an hour of bliss sounds good to you, join us at the Wild Atlantic Seaweed Baths.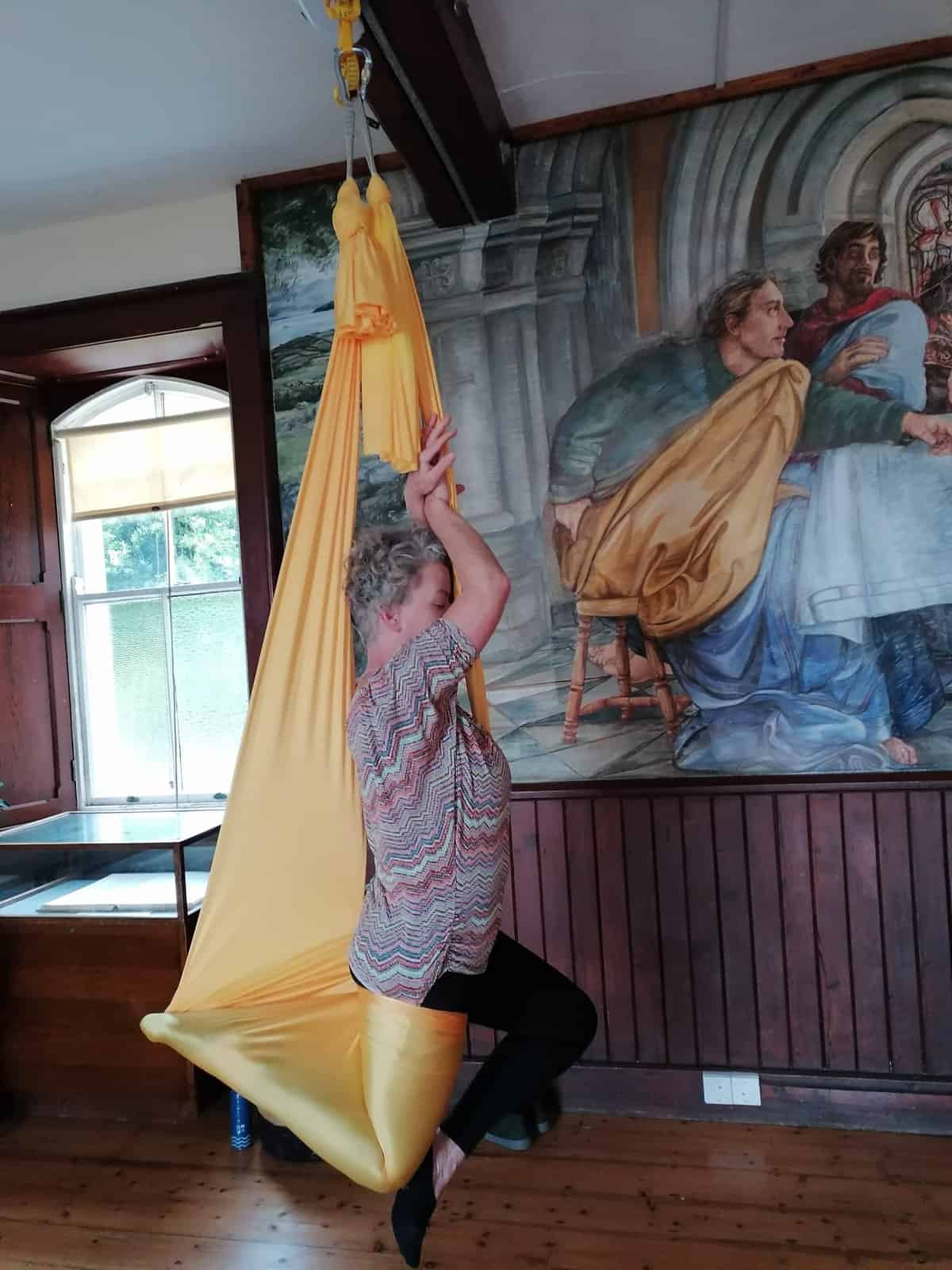 Déan rud éigin duit féin inniu - ioga le Ilonka.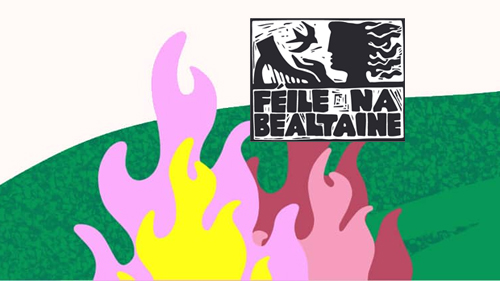 Glaoigh isteach agus cleachtaidh do chuid Gaelainne linn!  Join our conversational group and practice your Irish.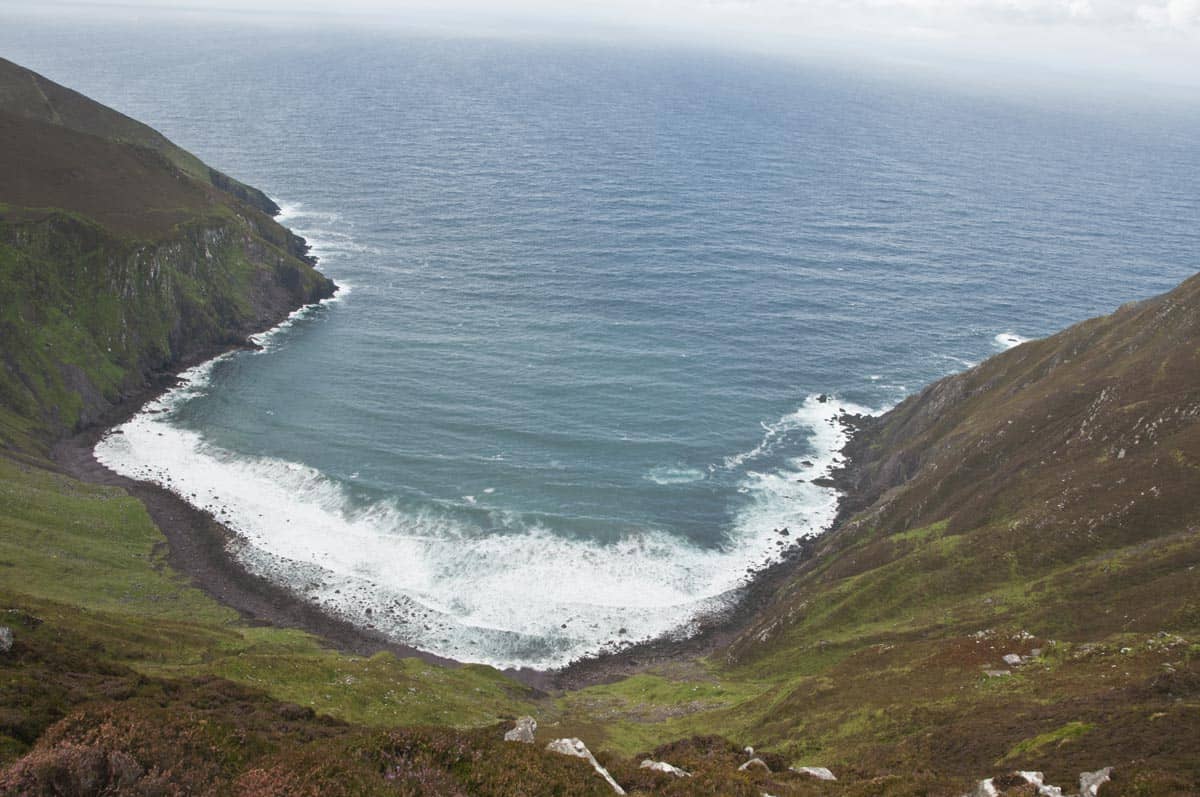 If there is one walk to give you an insight into the hidden beauty of the Dingle Peninsula - this is it.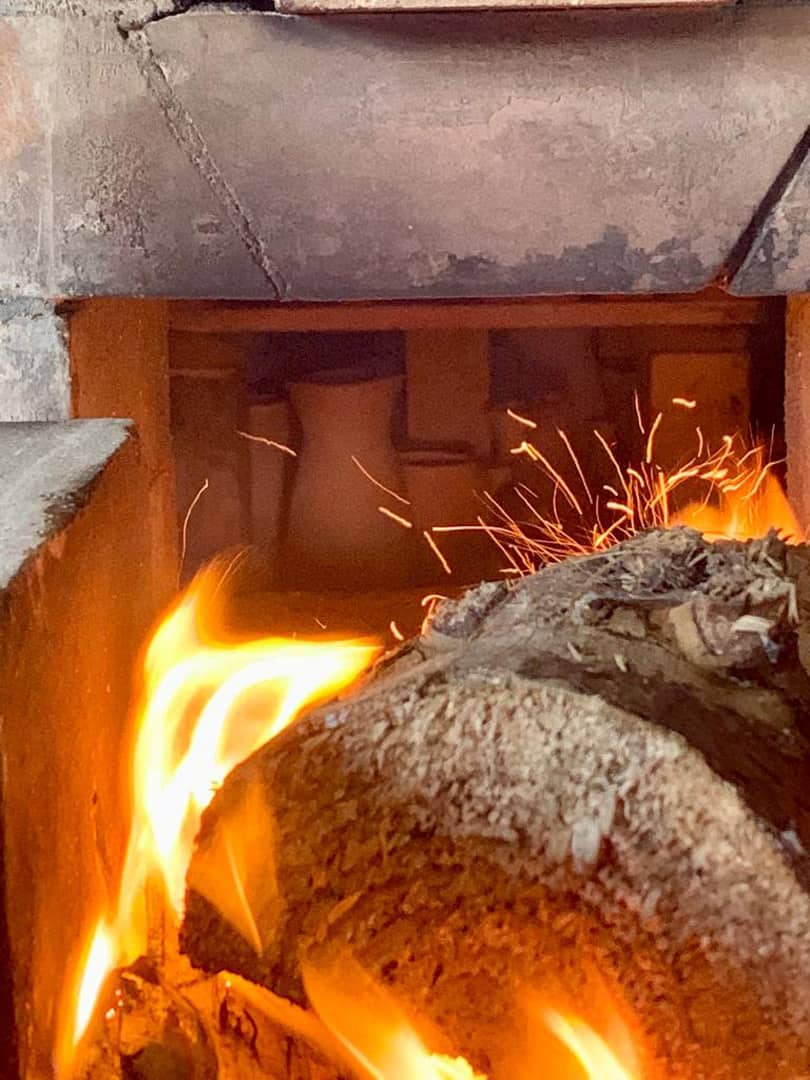 Saturday / Dé Sathairn 1p.m. & Sunday/Dé Domhnaigh 10.30 a.m.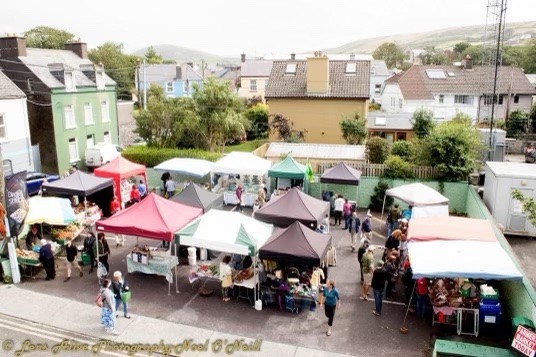 Green and sustainable, visit Dingle's famous farmers' market
No event found!